N.W. (Spec):66g (1g×66)
【Product Name】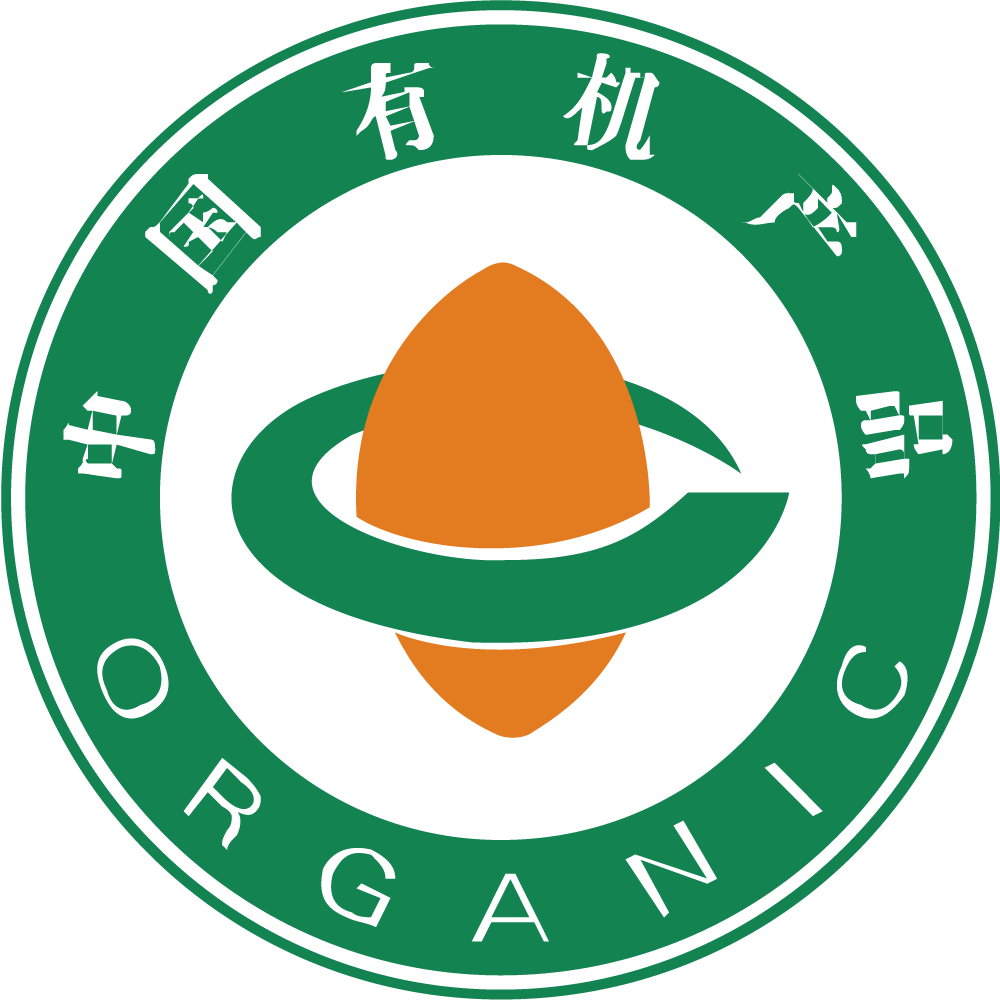 zibutang organic Sporoderm-broken Ganoderma lucidum spore powder
【 retail price】¥598.00
This product is a health food made of broken lucid ganoderma spore powder as the main raw material. It has been proved by functional tests to have the health function of enhancing immunity.
[Main raw material] Sporoderm-broken Ganoderma lucidum spore powder
[Efficacy ingredients and content] Every 100g contains: Ganoderma lucidum polysaccharide 3.5g.
【Health care function】 This product has been evaluated by animal experiments and has a health care function to enhance immunity
【Suitable people】 Persons with low immunity
【Eating method and consumption】1 bag a times, 2 times a day; warm water
【Specifications】 1g / bag
【Shelf life】 24 months
【Storage method】Sealed, placed in a cool and dry place
【Approval number】 国食健字G20040522
【Executive Standard】 Q / ZBT 0003S